More Information – Contact us to price a professional move for this table
$ 1,600.00
USED POOL TABLE BUYERS GUIDE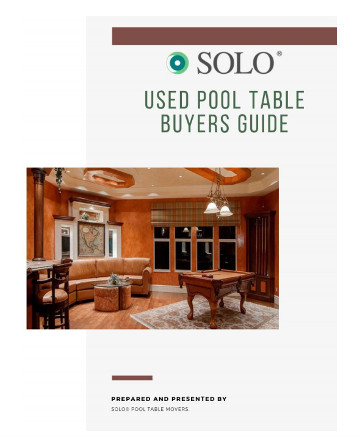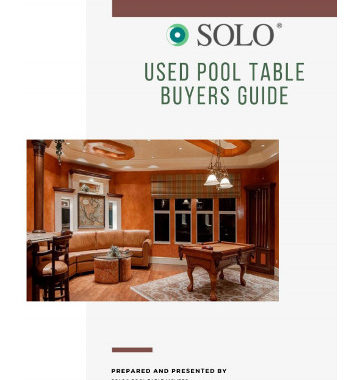 Get your guide Now!
Top of the line Olhausen "Santa Ana" Pool Table. Extremely good condition. Seen very little use. A beautiful piece of furniture originally purchased from Nashville Billiard Company. Includes Pool Cues, Balls, 2 Racks, Wall Mount Cue Rack, Brushes, Bridge, and Table Cover. This table has the Simonis Cloth over the slate base.
We aren't able to use this anymore and I need the space for something else.
It will be your responsibility to disassemble and move. There are professionals who do this.